Intuitive. Intelligent. Insightful.

 
Promys is the world's best CRM, Help Desk, and Professional Services Automation Software.
Your business deserves the best CRM, Help Desk, and Professional Services Automation (PSA) Software.
Discovering the right technology for your business starts with our Buyer's Guide.
Enterprise PSA software for technology solution providers
Promys is passionate about the success of our customers. That's why our software is easy to implement, simple to manage, and the best in the industry.
Find out what your competitors already know.
Download our best practices for implementing CRM, Help Desk and PSA Software
Get insights and business advice on CRM, Help Desk, and Enterprise PSA Software on the Promys blog.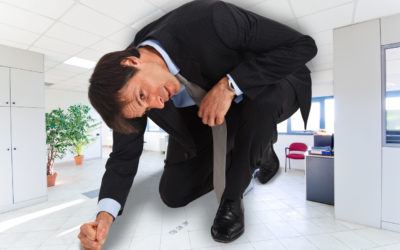 The business software that got your company to 5-10 employees is probably not going to scale to get you to 25, 50 or 100 employees. As the company grows, senior executives start to get the sense that things aren't working as smoothly & efficiently as they used to....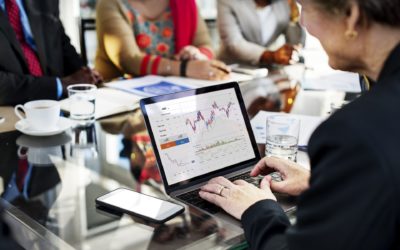 Many Technology Solution providers in the IT/MSP, Physical Security and Audio visual industries struggle with the same project profitability issues. They can't confirm if their project made money or lost money until weeks after the project has closed, or they...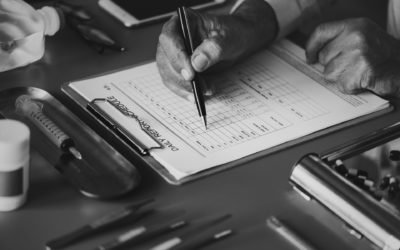 Best Practice Advice for real world IT Solution provider problems. How to Optimize Labor Utilization to achieve more than 75% labor utilization through accurate resource forecasting. The balancing act between optimal current and future labor utilization really comes down to accurate resource forecasting.