Best Reviewed CRM, Help Desk, PSA Software for Technology Solution Providers
Choose the right CRM, Help Desk, PSA Software for your business. Our guide shows you how.
WE ARE A TOP-RANKED CRM, HELP DESK, PSA SOFTWARE PROVIDER
WE ARE A TOP-RANKED PSA SOFTWARE PROVIDER
Business Software for technology solution providers
Maximize your CRM, Help Desk, PSA Software ROI Our 20 step roll-out plan shows you how
Promys only wants happy, satisfied customers. That's why we've made it very easy to implement Promys and easy to leave us if you're not completely satisfied.
CRM, HELP DESK, PSA SOFTWARE
DIALOGUE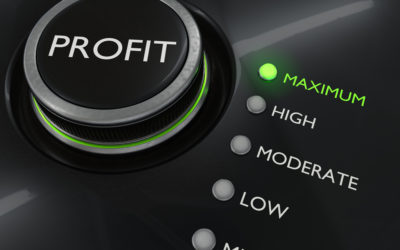 Best Practice Advice for real world IT Solution provider problems.
How to Optimize Labor Utilization to achieve more than 75% labor utilization through accurate resource forecasting. The balancing act between optimal current and future labor utilization really comes down to accurate resource forecasting.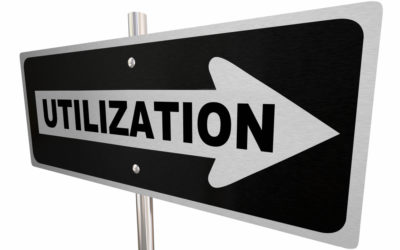 There are frequent misunderstandings about the best practice approaches to managing and increasing average billable hours in order to maximize resources utilization. Read about 3 resources utilization problems and best practices to solve them.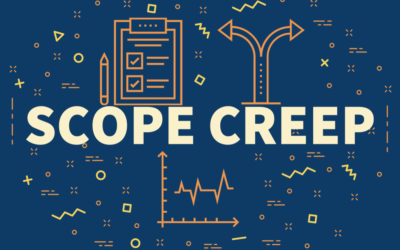 Experienced project managers know that effectively managing scope creeping vs. managing it poorly often determines your customer's ultimate satisfaction and your company's likelihood of getting repeat business. Find out about scope creep – fact or fiction?