Better known doesn't mean better PSA software
Choose the right PSA software for your business. Our guide shows you how.
WE ARE A TOP-RANKED PSA SOFTWARE PROVIDER
Business Software for technology solution providers
Maximize your PSA Software ROI Our 20 step roll-out plan shows you how
Promys only wants happy, satisfied customers. That's why we've made it very easy to implement Promys and easy to leave us if you're not completely satisfied.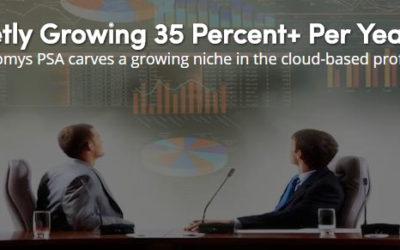 Click on the link to read the Joe Panettieri of ChannelE2E article about Promys PSA's new HTML5 version that runs equally well on Apple & Windows platforms. https://www.channele2e.com/news/promys-psa-quietly-growing-35-percent-per-year/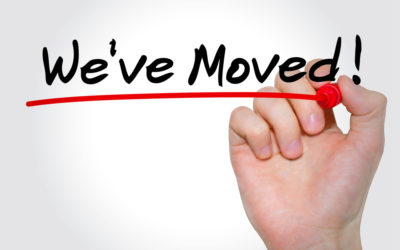 Anyone who's ever moved their family to a new house or changed business office locations more than once, probably knows there's a hard way and an easy way to do it.  Which is also true for changing PSA Business software. The reason many people hate the thought of...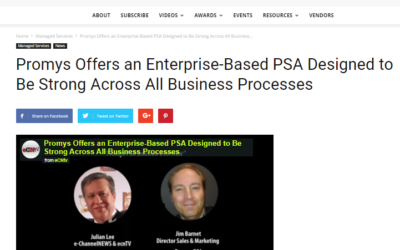 Click on the image below to access to the eChannelNEWS Promys PSA interview https://e-channelnews.com/promys-offers-an-enterprise-based-psa-designed-to-be-strong-across-all-business-processes/