Afraid of choosing the wrong business software?

Services companies outgrow their business software every three years costing million$$$ in lost productivity and business disruption.
Easy to Implement

Easy to Leave

(But, We Know You Won't Want to).
Why traditional PSA customers are transitioning
to Promys Enterprise PSA
PSA SOFTWARE
DIALOGUE

By
Nicole Whitewood
|
Promys PSA Software News, PSA Software Blog, Testimonials and Case Studies
| February 2nd, 2016 |
Comments (0)
Oakville, Ontario – January 2016 – Promys, a leader in enterprise PSA business software for technology solution providers, announced that it has been awarded a contract by Global Asset Systems, a rapidly growing network & security solution...
Continue reading...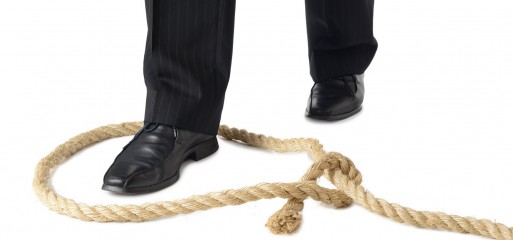 By
Nicole Whitewood
|
PSA Software Blog
| January 21st, 2016 |
Comments (0)
Being an executive, you have probably experienced the Ambush. The context may vary but the scenario is always the same. An employee walks into your office to give you bad news for which you had no previous warning. A large bid gets booked at half the...
Continue reading...
©2015 Copyright. All rights reserved.