Afraid of choosing the wrong PSA software?

Services companies outgrow their PSA software every three years costing million$$$ in lost productivity and business disruption.
Easy to Implement

Easy to Leave

(But, We Know You Won't Want to).
Why traditional PSA customers are transitioning
to Promys Enterprise PSA
PSA SOFTWARE
DIALOGUE
By
Jim Barnet
|
Promys PSA Software News, PSA Software Blog
| August 24th, 2015 |
Comments (0)
Promys, a leader in enterprise PSA software for technology solution providers, announced that it has been awarded a contract by Dowley Security Systems, a rapidly growing full service advanced security solutions provider for critical infrastructure, education, government and commercial markets. Promys Enterprise PSA software was selected to help Dowley support its aggressive growth and to achieve real-time visibility into forecasting, mid-project profitability, labor utilization, and maintain their outstanding level of customer service.
Continue reading...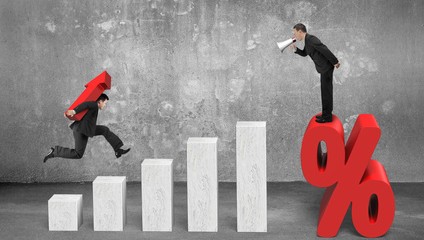 By
Jim Barnet
|
PSA Software Blog
| August 12th, 2015 |
Comments (0)
"What strategies can we employ to raise billable utilization?" It's one of the most important questions facing a growing professional services organization, because the heavy fixed costs involved in building out a professional services offering are incurred in order to provide the opportunity for much higher profit margins (vs. lower profit margins for products). However, those higher margins are only realized if billable utilization remains consistently high. There is no magic bullet for increasing billable utilization. What it really comes down to is measuring it, in detail, and accurately - based on a variety of different reporting criteria, so that you can effectively manage it. So, find out the 3 areas you should be exploring to increase your billable utilization...
Continue reading...
©2015 Copyright. All rights reserved.