Finding it difficult to select the right PSA business software?

Professional services companies outgrow their PSA business software every three years costing million$$$ in lost productivity and business disruption.
Easy to Implement

Easy to Leave

(But, We Know You Won't Want to).
Why traditional PSA customers are transitioning
to Promys Enterprise PSA
PSA SOFTWARE
DIALOGUE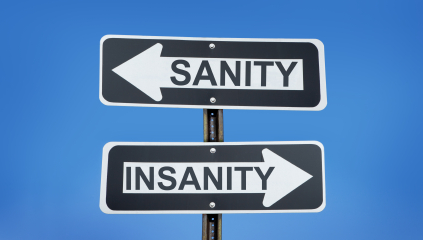 By
Jim Barnet
|
Promys PSA Software News, PSA Software Blog
| August 17th, 2016 |
Comments (0)
Project Managers have a tough job, effectively managing all the moving pieces of a project.  They have to coordinate product and service delivery, schedule deliverables in the context of product and resource availability, manage changes, and...
Continue reading...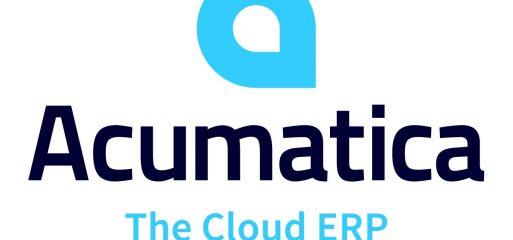 By
Jim Barnet
|
PSA Software Blog, Testimonials and Case Studies
| August 3rd, 2016 |
Comments (0)
Oakville, Ontario – July 2016 – Promys, a leader in enterprise PSA software for technology solution providers, announced the release of comprehensive Web API integration with Acumatica Cloud Accounting/ERP software. "Since we re-wrote the...
Continue reading...
©2015 Copyright. All rights reserved.