Better known doesn't mean better PSA software
Choose the right PSA software for your business. Our guide shows you how.
WE ARE A TOP-RANKED PSA SOFTWARE PROVIDER
Business Software for technology solution providers
Maximize your PSA Software ROI Our 20 step roll-out plan shows you how
Promys only wants happy, satisfied customers. That's why we've made it very easy to implement Promys and easy to leave us if you're not completely satisfied.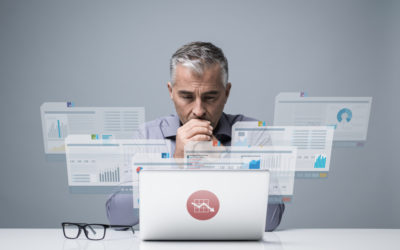 I've spoken hundreds technology solution provider executives in past few years and they've all described their company's growth experience as exhilarating, exhausting, occasionally terrifying, but mostly unbelievably rewarding. One experience they all shared, was that...