Finding it difficult to select the right PSA business software?

Professional services companies outgrow their PSA business software every three years costing million$$$ in lost productivity and business disruption.
Easy to Implement

Easy to Leave

(But, We Know You Won't Want to).
Why traditional PSA customers are transitioning
to Promys Enterprise PSA
PSA SOFTWARE
DIALOGUE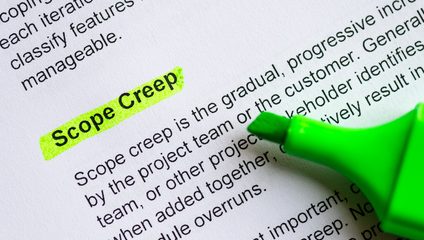 By
Jim Barnet
|
PSA Software Blog
| September 20th, 2016 |
Comments (0)
Experienced project managers know that effectively managing scope creeping vs. managing it poorly often determines your customer's ultimate satisfaction and your company's likelihood of getting repeat business. Find out about scope creep - fact or fiction?
Continue reading...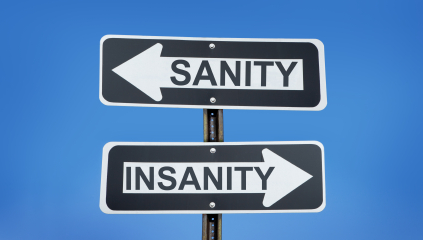 By
Jim Barnet
|
Promys PSA Software News, PSA Software Blog
| August 17th, 2016 |
Comments (0)
Project Managers have a tough job, effectively managing all the moving pieces of a project.  They have to coordinate product and service delivery, schedule deliverables in the context of product and resource availability, manage changes, and...
Continue reading...
©2015 Copyright. All rights reserved.