Better known doesn't mean better PSA software
Choose the right PSA software for your business. Our guide shows you how.
WE ARE A TOP-RANKED PSA SOFTWARE PROVIDER
Business Software for technology solution providers
Maximize your PSA Software ROI Our 20 step roll-out plan shows you how
Promys only wants happy, satisfied customers. That's why we've made it very easy to implement Promys and easy to leave us if you're not completely satisfied.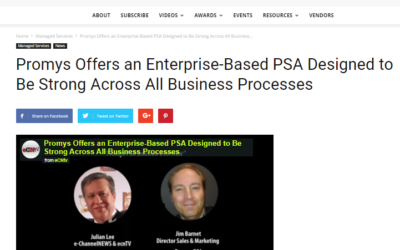 Click on the image below to access to the eChannelNEWS Promys PSA interview https://e-channelnews.com/promys-offers-an-enterprise-based-psa-designed-to-be-strong-across-all-business-processes/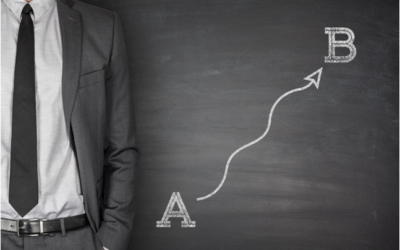 I was talking to the CEO of a Technology Solution Provider/MSP and he admitted he was very unhappy with his current PSA/Business software. The software was slow, cumbersome to use and support was infuriating and he was constantly barraged with high pressure...