Anywhere, Anytime Functionality to
Always Connect with Your Customers
Seamlessly transition from one device to another while accessing any PSA functionality.

Stay One Step Ahead of Your Customer
Respond immediately to customers, share any PSA information via the Customer Self Service portal.
Don't Mess Around with Apps for Different Devices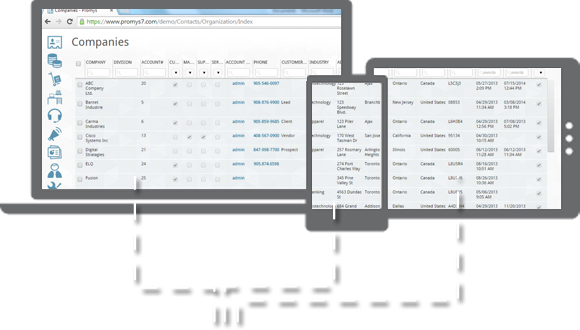 Get the same customer view on any device
Still unsure how to buy the right enterprise PSA software?
PSA SOFTWARE
DIALOGUE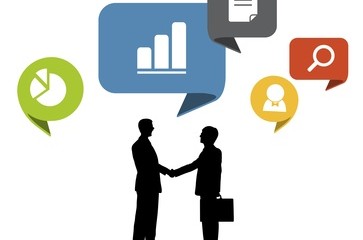 By
Jim Barnet
|
PSA Software Blog
| May 6th, 2015 |
Comments (0)
Why do customers perceive some sales people as trusted advisors and others as just the reps they get quotes from? Most sales people want to become their customers' trusted advisors, but there's more to becoming a trusted advisor than just having a helpful attitude and great product and industry knowledge. For a customer to truly view their sales person as a trusted advisor, the sales person has to know everything that is going on in the customer's account, regardless as to whether they are directly involved in the solution delivery activities (equipment or product fulfillment, project services delivery or post-sales support). The challenge for most sales people is that they spend most of their time in contact management or CRM software and have little or no visibility into what is actually happening regarding solution delivery, administration, or support-related activities in their accounts.
Continue reading...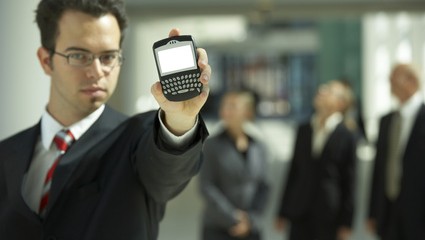 By
Jim Barnet
|
Promys PSA Software News, PSA Software Blog
| March 26th, 2015 |
Comments (0)
Promys, a leader in enterprise Professional Services Automation (PSA) software for technology solution providers, announced the release of mobile BlackBerry support for their enterprise PSA software, which can run on any BlackBerry smartphone.
Continue reading...
©2015 Copyright. All rights reserved.