Afraid of choosing the wrong PSA software?

Services companies outgrow their PSA software every three years costing million$$$ in lost productivity and business disruption.
Easy to Implement

Easy to Leave

(But, We Know You Won't Want to).
Why traditional PSA customers are transitioning
to Promys Enterprise PSA
PSA SOFTWARE
DIALOGUE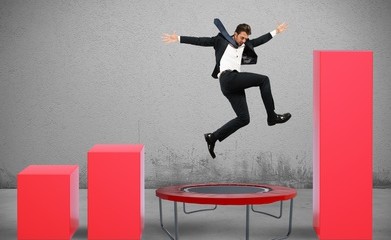 By
Jim Barnet
|
PSA Software Blog
| July 22nd, 2015 |
Comments (0)
Enterprise PSA software is NOT ticket-based PSA software with a bunch of add-on modules bolted on. Enterprise PSA is designed from the ground up to handle the complexity of a growing business. Enterprise PSA's are not for everyone; pure play consulting/services providers, architects, engineers, or small pure play MSPs probably don't need this level of functionality. But, for growing technology solution providers that provide professional services along with product/equipment/software and multi-layered post-sales support, then this just might be the class of PSA software that will best support your companies profitable growth..
Continue reading...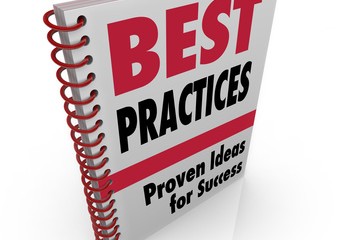 By
Jim Barnet
|
PSA Software Blog
| July 2nd, 2015 |
Comments (0)
The truth is, to fully leverage a comprehensive tool like PSA/business software, the tool really needs to be configured specifically for your business in order to receive the full benefits from that investment. Most people realize that "training" on what the software screens and buttons do isn't enough. What users really need is a thorough understanding of how the tool would work best, with their particular business processes in mind. Helping customers understand and adopt best practices will make all the difference. The solution is to work with a PSA/business software vendor whose implementation approach focuses on ensuring you get the most out of your new software technology investment, not just on getting you "live" so they can bill you. In order to do this, there should be three specific components to this approach...
Continue reading...
©2015 Copyright. All rights reserved.