Intuitive. Intelligent. Insightful.

 
Promys is the world's best CRM, Help Desk, and Professional Services Automation Software.
Your business deserves the best CRM, Help Desk, and Professional Services Automation (PSA) Software.
Discovering the right technology for your business starts with our Buyer's Guide.
Enterprise PSA software for technology solution providers
Promys is passionate about the success of our customers. That's why our software is easy to implement, simple to manage, and the best in the industry.
Find out what your competitors already know.
Download our best practices for implementing CRM, Help Desk and PSA Software
Get insights and business advice on CRM, Help Desk, and Enterprise PSA Software on the Promys blog. 
For Managed Service Providers (MSP) and Systems Integrators (SI), a large portion of their profit comes from services revenue. A major factor affecting profit is Labor Utilization optimization. This article points out the choices MSPs or SIs have when deciding how...
Build Your Own Cloud Services or be a Cloud Services Reseller?
If you're not already offering cloud or managed services, you've probably got a plan to. Cloud and managed services mean recurring revenue, higher profit margins, competitive differentiation and stickier relationships with your clients; what's not to love about cloud and managed services?
One of the next questions is: "Should I build and brand my own cloud and managed services offerings? Or, should I simply resell existing manufacturer and distribution cloud and managed services?"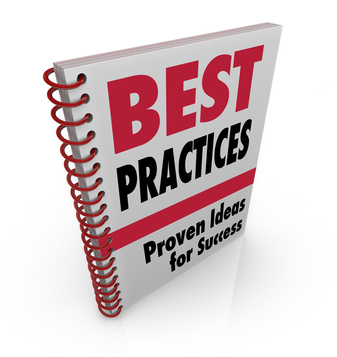 Service-based business' steal a great idea from product manufacturers. Product manufacturers innovate their product(s) every year. How do they benefit and how could you benefit? As CEO of a top tier technology integrator, I waited for our vendor partners to come out...