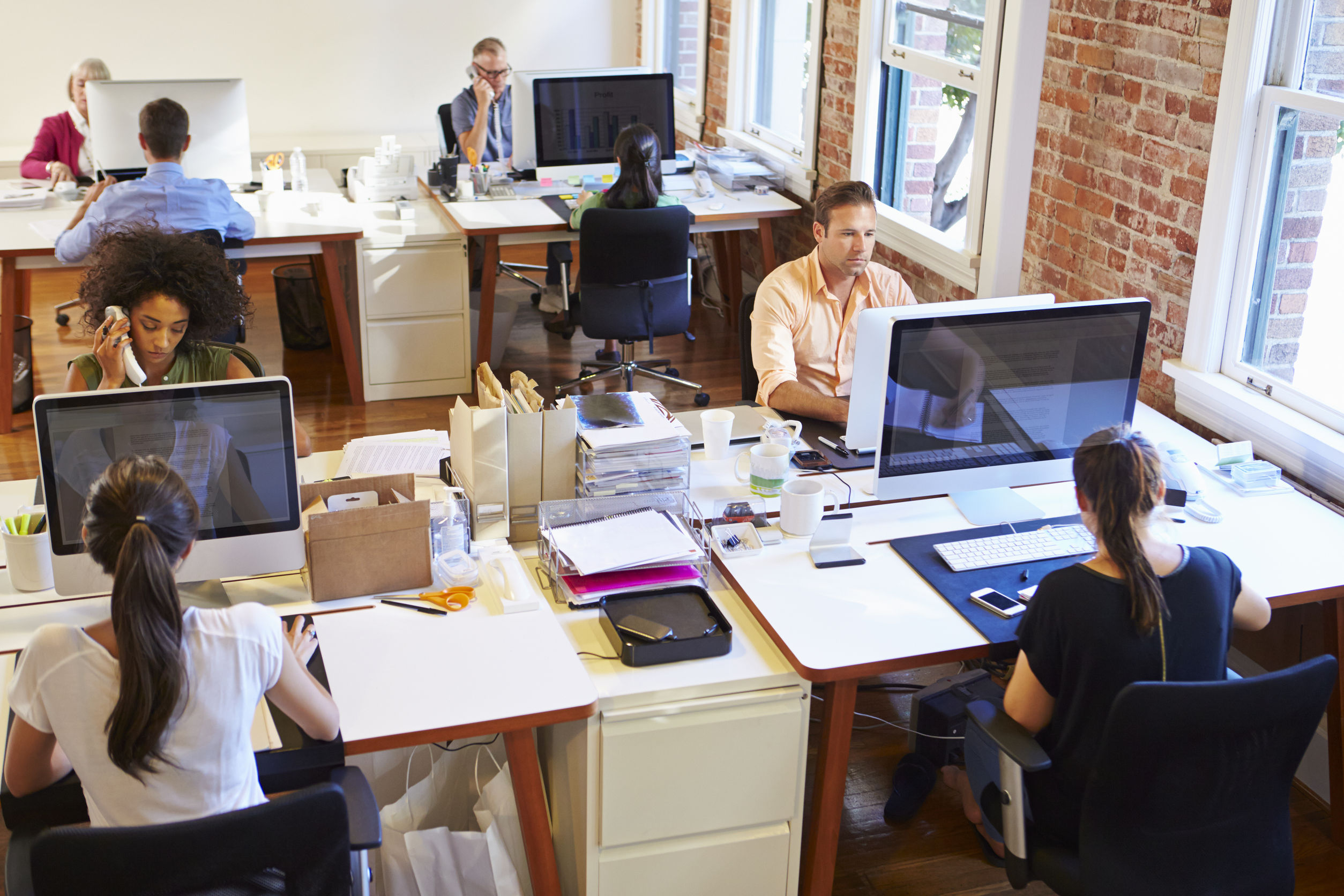 Your other business tools need to integrate and talk seamlessly to your CRM/PSA/Helpdesk software.  We are continually adding new integrations to give your the choices you expect.
Accounting Systems
In PROMYS, you can create sales orders, projects, time sheets, supplier Purchase Orders, Received inventory, invoices & credit memos.  These records are integrated into your preferred accounting system.  PROMYS adds new customer records if not found in your accounting system.  Reports generated in PROMYS can also be uploaded into the accounting system.

Sage
Quickbooks and Quickbooks online
Dynamics
Zoho
Don't see your system?  Don't worry, we can easily integrate your system.
Suppliers & Vendors
In PROMYS, you can directly access supplier pricing and availability while you're creating a quote.  Import vendors price books when they issue an update.  PROMYS will add new products, deactivate discontinued items, and update any list price changes. PROMYS can even warn you when the price of existing quote line items have changed.

Ingram
Techdata
Scan Source
Manufacturer Price Books
Don't see your suppler?  Let us know.
Email, Calendar Document Management & Website
When you create a sales appointment, follow-up reminder, resource assignment, service ticket or company meeting in PROMYS, it will automatically create a meeting request in your email system.  Customers can send ticket requests via email that will generate a service request in PROMYS.  Leads from your website will automatically create sales leads in PROMYS.  Link any type of file (Word, Excel, Drawings, Images) stored in your document management system to any record in PROMYS (quote, sales order, project, service ticket, etc).

Microsoft Outlook
Google
Apple
Microsoft OneDrive/SharePoint
Google Docs
Dropbox
WordPress
Remote Monitoring & Management (RMM)
PROMYS integrates with all of the most popular RMM tools that MSPs and IT Integrators use. Receive tickets from your RMM and PROMYS automatically generates a service ticket to your help desk for dispatching.

N-able
Ninja
Kaseya
Continuum