Clients, Suppliers, & Partners
Customized Web Portals for Your Clients, Suppliers, and Business Partners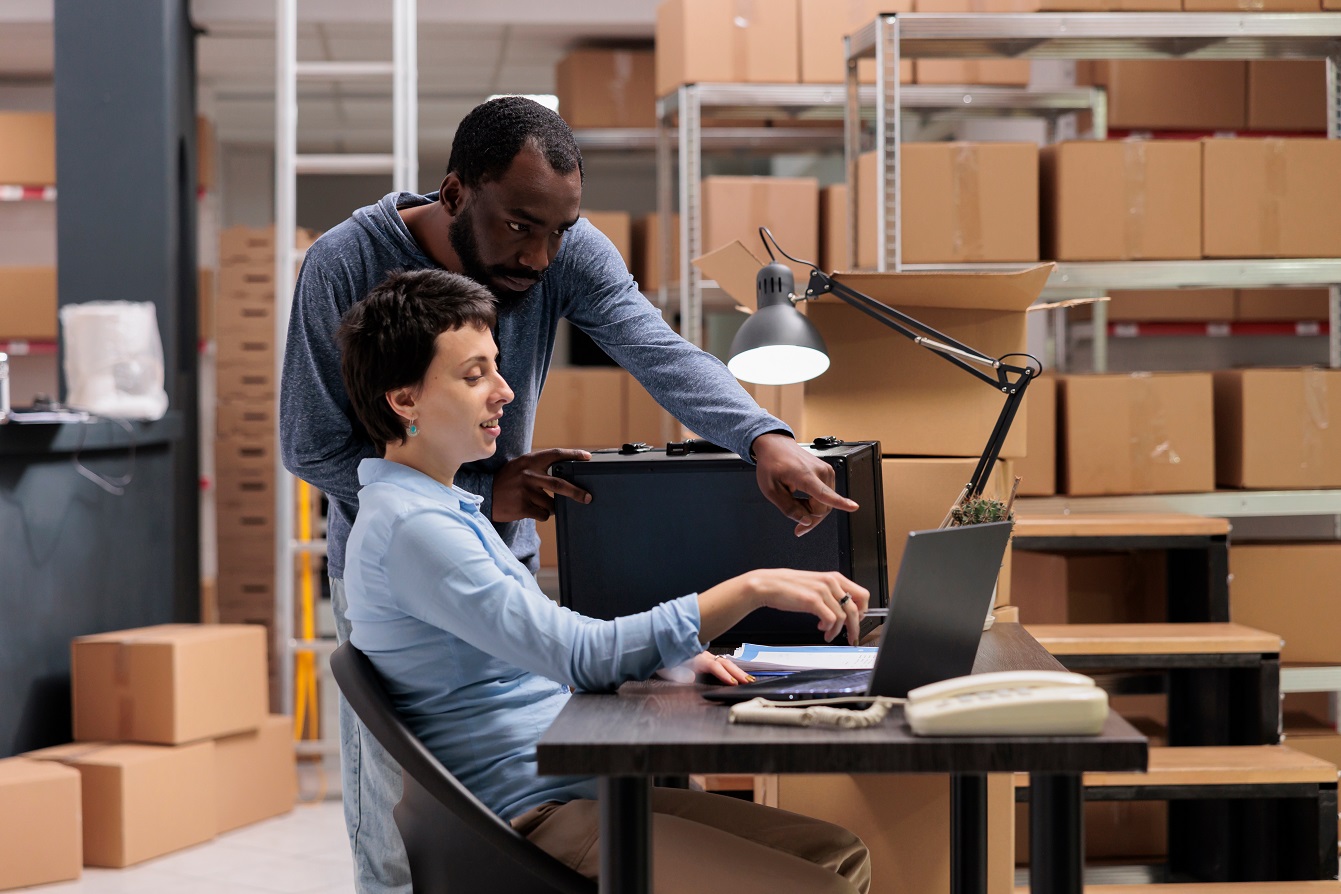 Have you noticed? Your customers demand better service, they want it faster, and they want it for a lower price. All you need is a magic tool that lets you give more, for less.
The PROMYS Customer & Sub-Contractor Portal
PROMYS lets you leverage interactive web based technology to increase customer service and improve partner relationships with lower costs.
Secure, self-serve, 24/7 web portals provide controlled access to Customer or Project information from any internet connection
Give your customers vital information like billing, job or trouble ticket status any time they want it
Reduce support calls by giving customers and suppliers the ability to help themselves, on their schedule
Customized for each user, with individual rights and privileges
Improve your marketing with announcements delivered through customer portals
The Result: Stronger customer loyalty, improved sub-contractor and supplier communication and increased profitability.
Part of our complete PSA web-based & mobile solution