Intuitive. Intelligent. Insightful.

 
Promys is the world's best CRM, Help Desk, and Professional Services Automation Software.
"We are consistently delighted with Promys, particularly their above-and-beyond customer support for our team. When we need an enhancement, have a question or need to onboard a new user, I know we can count on them to help us without delay. It's an added benefit that Promys is so easy to use. Highly recommend Promys as a solution for businesses seeking to improve their business process management!" – Kathleen F., CEO, Security Solutions Provider
Your business deserves the best CRM, Help Desk, and Professional Services Automation (PSA) Software.
Discovering the right technology for your business starts with our Buyer's Guide.
Enterprise PSA software for technology solution providers
Promys is passionate about the success of our customers. That's why our software is easy to implement, simple to manage, and the best in the industry.
Find out what your competitors already know.
Download our best practices for implementing CRM, Help Desk and PSA Software
Insights and Business Advice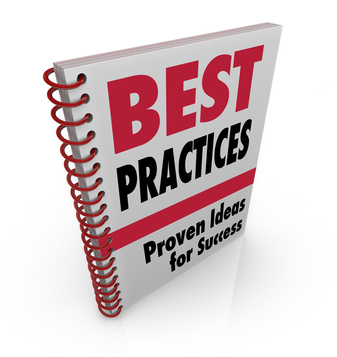 Service-based business' steal a great idea from product manufacturers. Product manufacturers innovate their product(s) every year. How do they benefit and how could you benefit? As CEO of a top tier technology integrator, I waited for our vendor partners to come out...