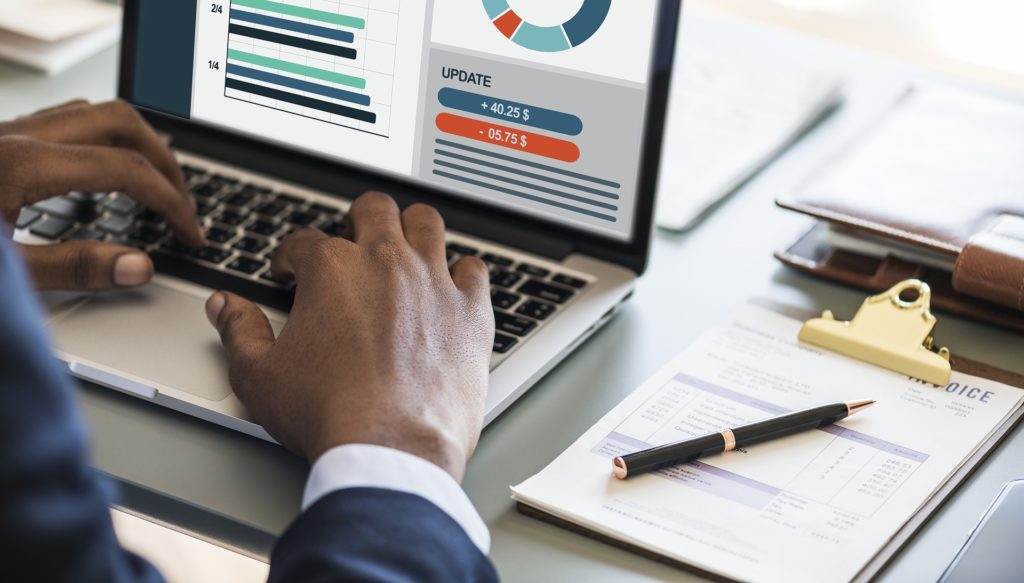 Billable Labor Utilization percentages determine the overall profitability of many technology solution providers. Whether you're an IT/MSP, Physical Security, or Audio Visual solution provider, it's critical that you understand what your % billable utilization break even target is, as well as what that number needs to be to make real money.
The problem is, most technology solution providers would raise a ruckus if a couple expensive routers or monitors went missing, but they're not as diligent if 2 hours of labor go missing.
In order to maximize billable labor utilization rates, your company needs to start tracking hours with the same diligence that you track project based inventory. Your team needs to start accounting for where every single one of your "hours inventory" went.
So let's start with the Industry Best Practice Billable Labor Utilization % Targets:

Billable Utilization Best Practice Suggestions:
Best Practice Suggestion #1: Set Billable Utilization Targets by resource groups
Averaging billable utilization rates across both high margin and low margin resources can distort billable labor utilization targets vs. EBITA numbers, so the first best practice suggestion is to have different target billable utilization rates for resource groups that have significantly different margins. Example: High margin resources like PM's, Designers, Consultants might have a target billable utilization rate of 75%, vs. low margin resources like Cabling tech's and Trainers might have a target billable utilization rate of 85%. The lower the margin per resource group, the higher the utilization rate needs to be in order to hit your profitability targets.
Best Practice Suggestion #2: Split Project hours from Support hours
The second issue that can distort the Billable Labor Utilization percentages is situations where tech's or engineers work on both project deliverables and support issues in the same work week or time sheet period. The portion of the hours a technician or engineer works that are covered by Support Contracts or Managed Service Agreements will show up as "non-billable" hours, lowering the effective billable labor utilization rate for that tech or engineer in that time period. The Support Contract hours are in fact "billable", they're just 'pre-billed' as part of recurring revenue, as opposed to being billable at the time the support hours are actually delivered.
If all labor hours are treated as 'work assignments', or all labor activities are logged via 'tickets', then it becomes very difficult to split out project related hours vs. support related hours. Ideally you would want to be able to break labor hours by resource into project billable vs. project actual and support billable vs. support actual. If you take into account the 'support actual' hours that were covered by support contract, plus the support billable hours (and the project billable hours), then this breakdown would provide very accurate visibility into the true billable labor utilization for a resource in that time period.
Best Practice Suggestion #3: Track Specific Types of "Indirect hours"
The last issue that can distort billable utilization hours are indirect labor hours. Indirect hours can include things like vacation & sick days, pre-sales calls, internal meetings, non-billable travel time, or internal or off-site skill set or certification training. While tracking indirect hours in detail will not move the needle regarding billable utilization, knowing the weekly/monthly/yearly averages is very important as part of setting realistic billable labor utilization targets. Knowing the accumulated impact of those indirect hours may also inform strategic decisions, like hiring a full-time pre-sales resource, if a large portion of tech or engineering hours are being consumed by pre-sales activities (RFP's, SOW's, four legged sales calls, etc.,), or you might put better criteria in place for what justifies a four legged sales call.
In order to maximize billable labor utilization you'll need to focus on four things:
Categorize and measure billable labor utilization hours: project related, post sales support, indirect hours, etc.
Calculate the billable labor utilization target percentages that make sense for your company.
Track where your billable hours leaks are in sales, project delivery, support and administrative management and plug them.
Don't forget to review your billable labor utilization targets a minimum of annually, as your lines of business and services/solution mix changes.
Manually tracking tech or engineering hours like "inventory" is a lot more difficult than the router or monitor example above. The irony is, that if you are tracking your tech or engineering hours manually, PM's, admin resources, or accounting staff all have to spend their time tracking those labor hours. So, now you have the additional labor costs for the time spent tracking where all those labor hours went. Yikes.
If you'd like more detailed information on how to maximize billable labor utilization, please download the Promys Labor Utilization Guide now.