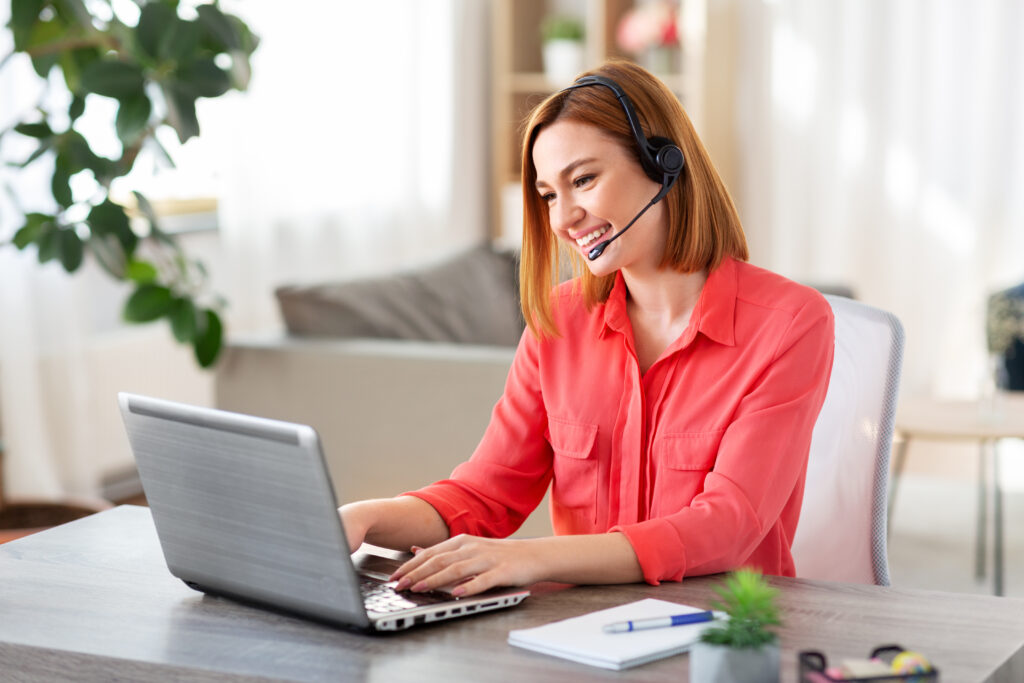 The global Helpdesk Automation Market is forecasted to have a growth rate (CAGR) of 32.4% during 2022-2027. This is because the rise of a digital workforce allowed companies to refocus their efforts on reducing the cost of providing assistance for hardware and software problems. 
The rise of digital workforces intensified in 2021 with 38% of American employees and 32% of Canadian employees working most of their hours at home — noting a significant increase in telework since March 2020. Though the numbers are high, factors such as disconnected communication systems and feelings of isolation brought on by zero physical interactions can make it difficult for help desk workers to work remotely. Moreover, these realities might exacerbate the issues of working with limited information due to the difficulties associated with getting in contact with managers or trainers.

So, it is imperative for organizations to equip their help desk workers with proper training. There are, of course, several methods to connect these employees with the right resources. Pairing them with mentors, utilizing e-learning and online platforms, and documenting these training processes are just some of the strategies companies can take. Ultimately, help desk services are used more widely and have become vital for business purposes as they improve IT services, capital conversation, and cost reduction. Read on to learn the significance of training remote help desk workers.
Use collaboration tools
Conferencing and collaboration can be integrated seamlessly into remote arrangements with the right tools at your disposal. There are various applications to use as avenues to promote a more efficient workflow and a better engagement with customers. One of which is Microsoft Teams, a cloud-based application that can leverage help desk processes for greater agility, collaboration, and productivity through emails, chats, and conference calls.
It's important to note, though, that extensive training is required for remote employees to make the most out of Teams. Basic training is required for tasks that range from creating tickets for public channels and direct messages with a bot to assigning tickets to the correct customer. Ideally, keeping remote workers updated on the application's functions is important in streamlining the ticketing system from both ends. Training can also help your employees decrease potential issues they will have to resolve in case the ticketing systems get disorganized. One thing to consider is that remote workers may have other household responsibilities to tend to, so as much as possible, divide training sessions to avoid overwhelming your employees.
Promote a strong culture of trust
Journalist Angus Randall reported that many remote workers reported exhaustion, a blurring of boundaries, and weight gain in a survey. This indicates the negative impact of working from home and drives forward the need for employers to initiate effective work-from-home strategies that can strike a balance between work and home life.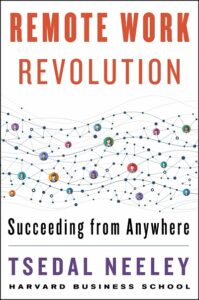 As the book Remote Work Revolution: Succeeding from Anywhere emphasizes, "employees feel lost, isolated, out of sync, and out of sight" in remote arrangements. For help desk workers, connections are important— but can be difficult to maintain— without in-person interactions. Employers or managers are then tasked to not only keep their team motivated and productive but to reach out by fostering a proper work-life balance despite the virtual working conditions. This can be accomplished by hosting game nights, creating a separate group chat, or scheduling weekly check-in calls with each employee.
Maintain clear and consistent communication
Clear and consistent communication can be achieved through video updates, webinars, and weekly pulse surveys— with the latter enabling employees to express their concerns. These responses are especially relevant in case your company is planning to implement new applications. Our article '3 Critical Costs of staying with Software that your Employees Hate' discussed that adopting new business software is one common obstacle remote help desk workers face.
Employees' hesitation to learn new software is based on the belief that the process entails too much time and effort. Here is where business leaders should step forward and listen to the issues that prevent their employees' adoption of potentially better software.
We also noted in our article that your employees could be wasting up to 40% of their time searching for correct billing information, customer deliverables, and warranty or customer support issues. Despite the time lost, they may find that doing these tasks manually is a better option than the process of learning new software, especially if they think it's complicated. To ensure that your workers adopt new applications, virtual training resources like presentations and video sessions should be provided. Doing so will lessen instances of employee struggle and allow your workers to communicate feedback on their experiences.
When setting up remote workers, we hope these tips prove useful as you move into this new work model.
For More Information and Pricing